Widget Area
This section is widgetized. To add widgets here, go to the Widgets panel in your WordPress admin, and add the widgets you would like to Couples Sidebar.
*This message will be overwritten after widgets have been added
Singles Seeking Healthy Relationship Blog
Coming soon
Download A Free Assessment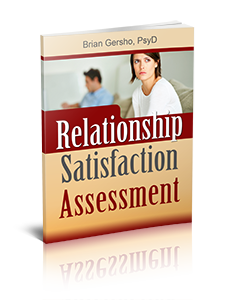 How distressed is your relationship? Fill out your name and email below to receive a free assessment used to determine relationship stability. Scoring is included and your answers are strictly confidential.